Descriptions:
This Batman soldiers is in simple modeling military figures.
It cannot be tear open outfit, but there are four parts can be 360 degrees rotated, which are free to take down their bags and gun, two small trees, can be used as shooting object, to prevent the enemy found!
It can be used for all kinds for pretended plays, for people with all sorts of scenes and dialogue.
It will be very interesting, and it will stimulate kids' imagination at the same time.
简单造型军事兵人模型,兵人模型不可以拆装,但身上有四个部位可以360度活动,行囊和枪可以随意取下来,两棵小树,可以作为士兵前进的掩饰物,以防敌人发现!孩子们可以通过自己的想象力,给兵人配上各种场景和对白,非常的有趣,还可以锻炼孩子!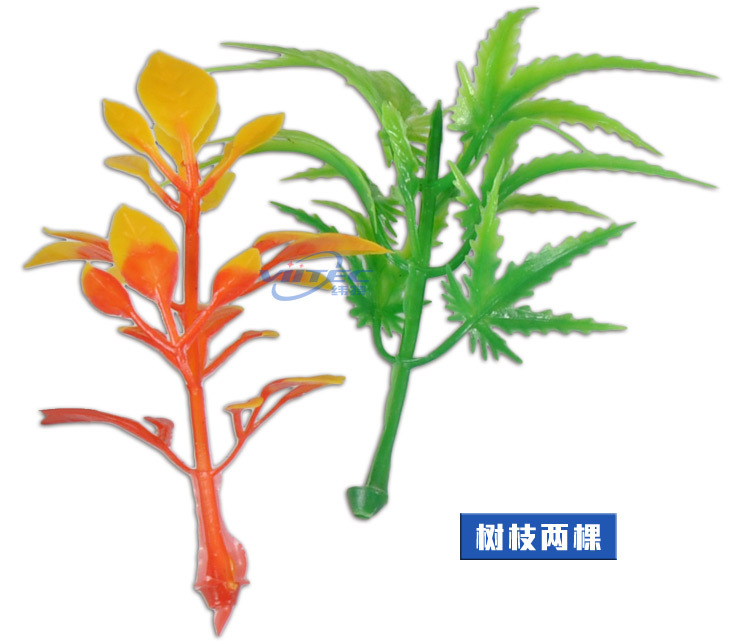 配件可以组装到士兵模型上,自己动手,一个栩栩如生的士兵就出现在你眼前,还可以通过活动关节,摆出多种造型,可以做装饰哦~
百变多造型军事兵人模型,看起来非常的酷,买一个送给孩子,让他们动动手,动动脑,忙得不亦悦乐乎,还可以开发孩子的潜能哦~